Singapura Negara Miliarder Terbesar Di Dunia
- Siapa yang tidak ingin menjadi miliuner? Ide cemerlang, kebulatan tekad dan sedikit keberuntungan bakal menghantarkan anda kepada mimpi itu.
Namun, faktor lingkungan juga tak kalah pentingnya. The Boston Consulting Group's Global Wealth 2010 Report memberi beberapa rekomendasi tempat di dunia bagi mereka yang mimpi jadi miliuner.
Laporan tersebut menyebutkan, Amerika Serikat memiliki jumlah miliuner terbanyak di dunia. Negara adidaya itu memimpin dengan 4,7 juta miliuner meninggalkan Jepang yang punya 1,2 juta miliuner.
Tapi jika Anda ingin membuat keberuntungan berdasarkan proporsi orang kaya dari populasi penduduk, Singapura merupakan tempat pertama dalam daftar. Singapura memiliki konsentrasi miliarder tertinggi di dunia - yang mengejutkan 11,4% dari seluruh penduduk!
The Boston Consulting Group's Global Wealth 2010 Report juga menyebut dana kelolaan global saat ini mengalami peningkatan 11,5 persen pada tahun 2009 menjadi US$ 111,5 triliun dibandingkan tahun 2007.
Meski begitu angka tersebut masih dibawah sebelum terjadinya krisis global.
Amerika Serikat mengalami peningkatan sebesar 15 persen atau US$ 4,6 triliun. Tapi peningkatan terbesar terjadi di Asia Pasifik, selain Jepang sebesar 22 persen atau US$ 3,1 triliun. Angka tersebut hampir dua kali rata-rata global.
Tempat kedua diraih Amerika Latin dengan kenaikan sebesar 16 persen. Eropa tetap menjadi regional terkaya dengan dana kelolaan US$ 37,1 triliun atau merepresentasikan 1/3 dari total dana global.
Boston Consulting Groups Global memperkirakan pertumbuhan dana kelolaan mencapai 6 persen per tahun hingga tahun 2014. "Bukan hal yang mustahil pertumbuhan dana kelolaan akan tumbuh pesat di emerging markets" kata BCG Partner Tjun Tang dalam laporan tersebut.
Berikut daftar rangking negara dengan populasi miliuner tertinggi:
1) Singapura
Populasi: 4,7 million
Presentasi jutawan : 11.4%
Industri: banking
2) Hong Kong
Populasi: 7,1 juta
Presentasi jutawan : 8.8%
Industri: real estate
3) Swiss
Populasi: 7,6 juta
Presentasi jutawan dalam populasi: 8.4%
Industri: bio-teknologi

4) Kuwait
Populasi: 2,8 juta
Presentasi jutawan dalam populas: 8.2%
Industri: minyak

5) Qatar
Populasi: 841.000
presentasi jutawan dalam populasi: 7.4%
Industri: gas alam

6) Uni Emirat Arab
Populasi: 4,9 juta
Presentasi jutawan dalam populasi: 6.2%
Industri: minyak
7) Amerika Serikat
Populasi: 310,2 juta
presentasi jutawan dalam populasi: 4.1%
industri: investasi

8 ) Belgia
Populasi: 10,4 juta
Presentasi jutawan dalam populasi: 3.5%
Industri: ekspor
9) Israel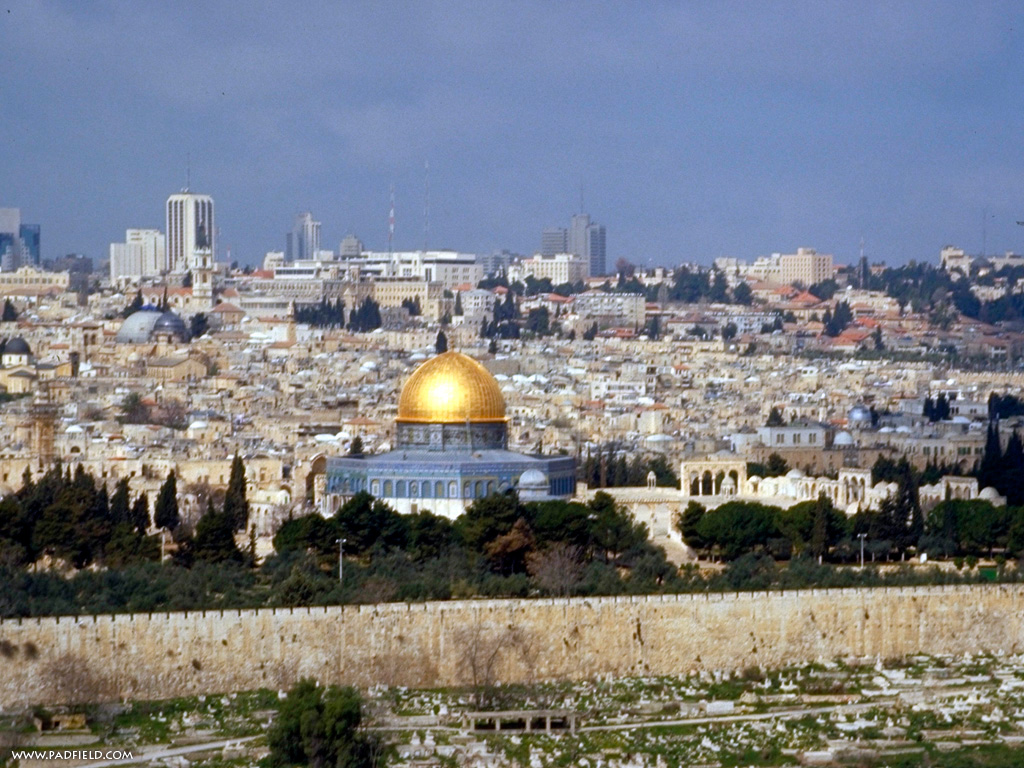 Populasi: 7,4 juta
Presentasi jutawan dalam populasi: 3.3%
Industri: teknologi
10) Taiwan
Populasi: 23 juta
Presentasi jutawan dalam populasi: 3%
Industri: elektronik
Sumber:http://jelajahunik.blogspot.com/2011/10/singapura-negara-miliarder-terbesar-di.html